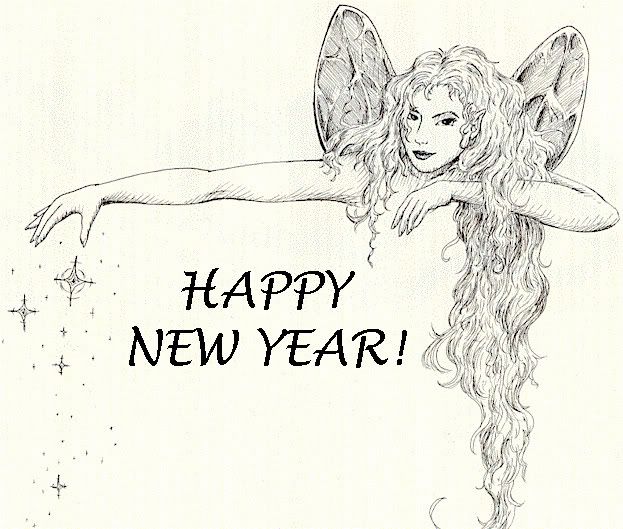 Changes.
There's something to be said for out with the old and in with the new - I've read many things recently about how sometimes people you had connections with in the past are not suppose to carry forward with you in the future and that by trying to hold on to those kinds of friendships don't do either side any good.
Sometimes people just move on and that's the way life goes. There were a few people I tried to keep the doors open for, even sent invitations. However, they were either rebuffed or ignored. Some people don't even realize they do the things they do. I'm thankful for the past times of goodness, but in order to move on and grow with my life, I have to let go. Not in anger, just a parting of the ways.
This is the last post I'll be making here on this journal page. I've started a new one awhile back and I'm going to move on from there. (No Monstie I'm not ditching you - you'll get my new page.)
I wish everyone a very happy new year full of dreams and festiveness and possibilities.
BB